A CLIMATE SMART MILLERTON SPECIAL EVENT
Climate Crisis: Wetlands and Floodplains
Join us for a Wetlands Weekend
Saturday and Sunday, September 11 and 12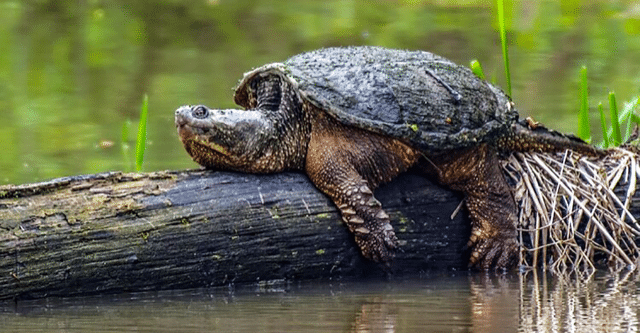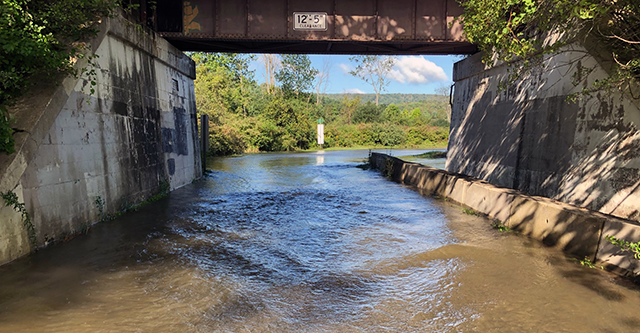 What and where are the major local 

wetlands

 and floodplains?
What is the role of wetlands in 

biodiversity

?
Do wetlands raise or lower our carbon footprint?
Are there different types of

floods

?
How do wetlands protect us from flooding?
What can people do to reduce flood 

dangers

?
How are wetlands and floodplains being preserved?
1
Saturday 4-5 pm: Wetlands, Floodplains and Global Warming Forum with the Dutchess Land Conservancy's Julie Hart, Hudsonia's Gretchen Stevens, and the Housatonic Valley Association's Mike Jastremski. A short Q&A will follow.   
Zoom link here.
2 Sunday 10-11 am: Guided Wetlands and Floodplains Walk with the Dutchess Land Conservancy's Julie Hart along the new section of the Harlem Valley Rail Trail north of Millerton.
Bike to the event or park at the intersection of Rudd Pond Rd and Mt Riga Station Rd (about 200′ east of where the Rail Trail crosses Rudd Pond Rd).
Julie Hart, Dutchess Land Conservancy's Senior Manager of Stewardship and Education and the DLC's resident ecologist and educator. She is responsible for many aspects of conservation easement stewardship and also coordinates DLC's education and outreach programs, working with many local conservation organizations, schools, and colleges to present programs for landowners, municipal leaders, environmental science students, and the general public.
Gretchen Stevens has worked as a field biologist in the northeastern US for over 40 years, and here in the Hudson Valley for over 30. She is director of Hudsonia's Biodiversity Resources Center, which promotes the protection of species, habitats, and ecosystems by placing good scientific information in the hands of agencies, land owners, and individuals most involved in deciding about land development and conservation. She has co-authored regional studies that analyzed landscape characteristics—such as habitat continuity, geologic and topographic complexity, stream corridors, known locations and habitats for rare or sensitive species, and potential movement corridors for wildlife—to identify the areas that may be of greatest importance for maintaining ecosystem functions in the warming climate.
Michael Jastremski is the Watershed Conservation Director for the Housatonic Valley Association. He joined HVA in March 2013. He coordinates the Stream Team  program, organizes cleanups, and educates the community on river issues. Mike came to HVA from New York's Delaware County Planning Department where he served as the Environmental Planner and, before that, the Stream Management Planner. Mike's experience includes work with communities on stream-corridor management, water-quality protection and planning, environmental regulation, natural-hazard mitigation, habitat restoration, storm-water management, and site-plan review.