ENERGY FOR BUSINESS
Save Money While Cutting Greenhouse Gases
Owned Solar
Should Your Business Own a Solar Installation on Premises?
What business doesn't want to shrink its carbon footprint—the amount of carbon it conceivably emits into the air—and save money into the bargain? Switching from electricity produced by coal or natural gas, which is what you pay for from Central Hudson, to solar is quickly becoming easier, more affordable, and more mainstream with a growing array of options and incentives.
An easy way to go solar is to simply sign up with a community solar collective. It may well be good way to go. Here are two links to state resources for business: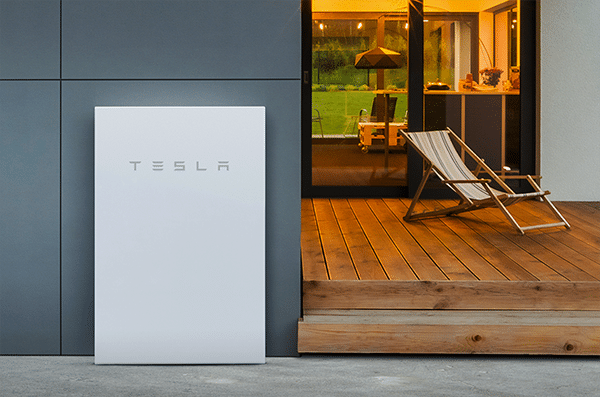 Community Solar
It's Green Energy Without the Equipment and It Can Save You Money
With the rise of large-scale renewable energy projects in the Northeast has come a new option for businesses: Buying clean energy from a solar field, through intermediaries.  You have probably received flyers in the mail from companies like Nexamp, Arcadia, or Clean Choice, and been intrigued by promises of savings or rebates on your electric bill. Does it make sense? Where to begin?
First, once you sign up, know that community solar is just like staying with Central Hudson. It owns the infrastructure, the wires and poles and transformers, after all. If the power stops, Central Hudson crews respond. If you want a charger station for electric vehicles—for your employees or customers—Central Hudson will get involved. What changes is the upstream source of electricity. Instead of accepting Central Hudson's choice of power, which is likely to be a fossil-fuel plant, you're telling Central Hudson to send you power from a renewable source that you specify.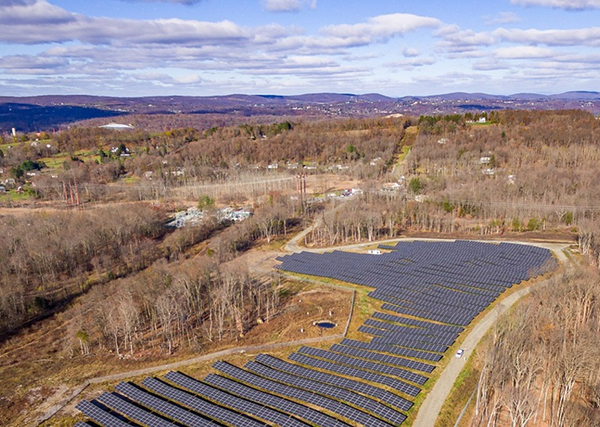 LED Lighting
Cut Your Business Electric Bill and Do the Environment a Permanent Favor
A quick, simple way to reduce the carbon footprint of your business and save money on your electric bill is to replace incandescent light bulbs with LED bulbs. LED (light emitting diode) bulbs used to be too expensive in quantity, especially without incentives or rebates from the electric utility. CFL (compact fluorescent lamp) bulbs were introduced instead. CFL bulbs are more efficient than incandescent and less expensive than LEDs, but now have too many drawbacks to be a rational choice over LEDs, use of mercury being a big one, and are being phased out.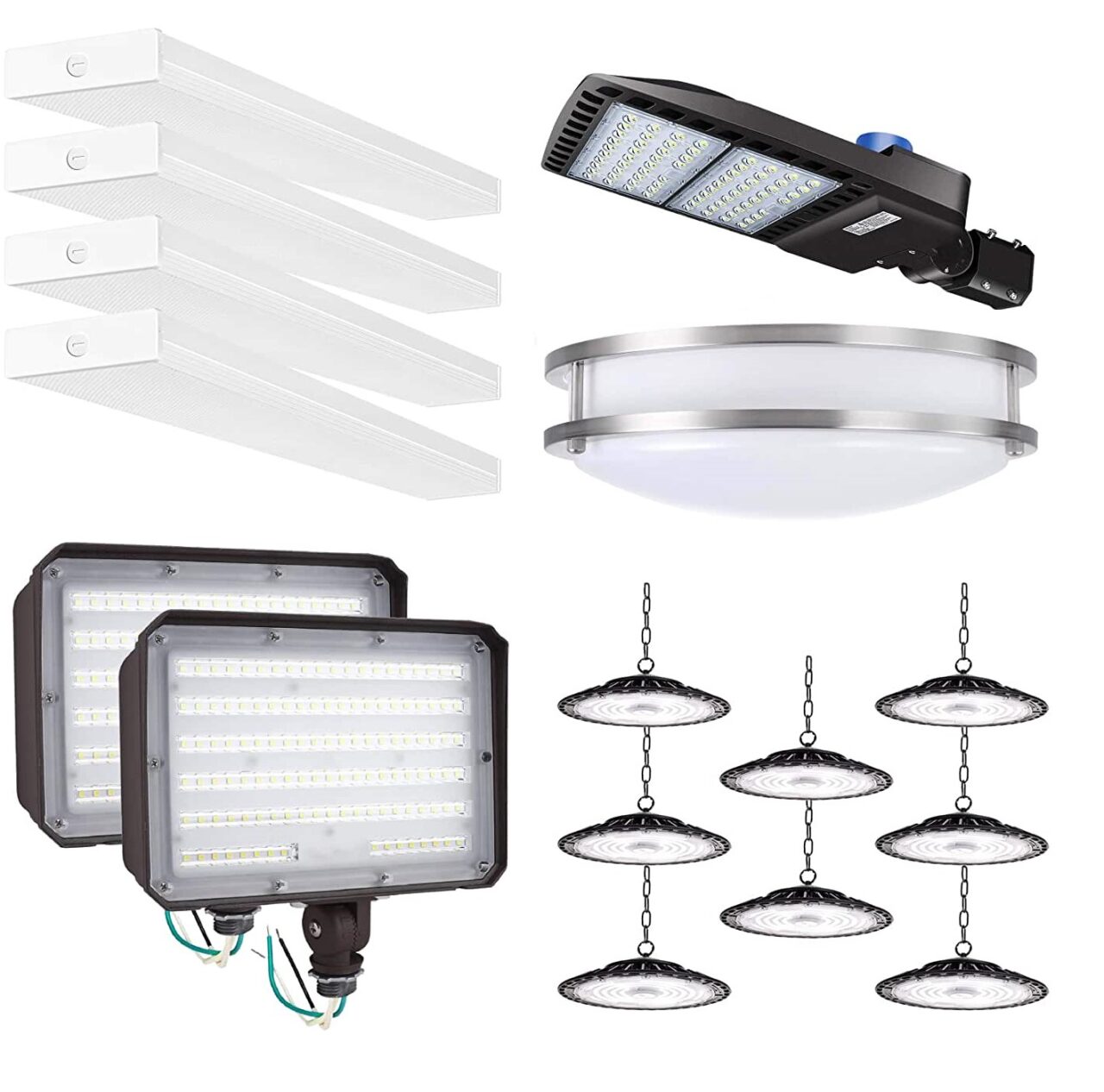 Energy Advisors
Reduce Energy Costs With Free Professional Advice
Community Energy Advisors is a free, state-funded program to help you figure out how to save money on your electricity bill. Locally it is administered by the friendly, professional folks at the Cornell Cooperative Extension Dutchess County.
Here's what they say they will do:
Enable you to make informed energy decisions

Inform you of financing options for energy efficiency and renewable energy projects and products

Guide you through the process of implementing a clean energy project

Connect you with energy contractors who can implement clean energy projects
Start by having a free, one-on-one appointment with an Energy Advisor to discuss your options. This service is open to Dutchess County small businesses and organizations, especially those facing higher energy costs. The Advisor promises to help you:
Reduce your heating and electric bills

Take charge of your energy budget with an energy assessment

Access financing and programs that offer free or reduced-cost energy efficiency upgrades

Start generating clean, renewable energy that saves you money
The program asks you to complete a simple online form (available here) and a Community Energy Advisor will contact you.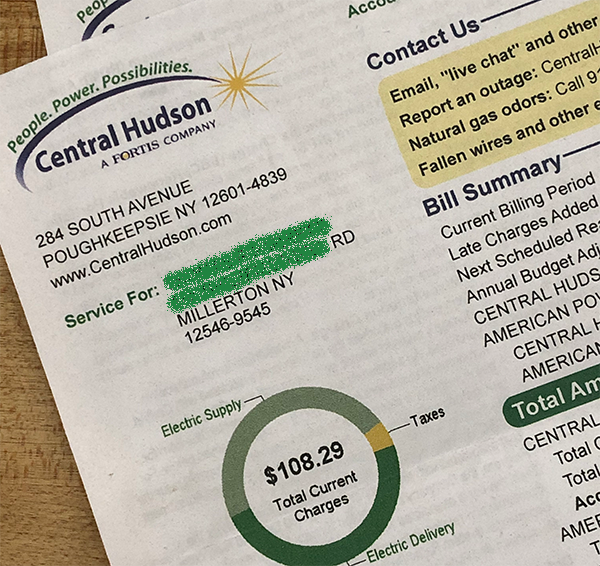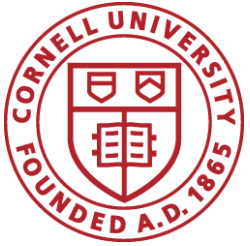 Solar Law
North East's Solar Law Encourages Business Solar
In 2018, North East enacted a set of regulations for installing photovoltaic (solar) power-generating equipment in the Town. Placed within Local Law 3 of 2018, "A Law to Regulate Solar Energy Systems," they are intended to encourage the reduction of greenhouse-gas emissions in the area while making sure solar installations are sound, safe, and durable, and are assets to the community. This law is in response to section 263 of the states' Town Law, which encourages "the accommodation of solar energy systems." 
In addition, the Town has adopted the state's Unified Solar Permit that streamlines the building and electrical permitting processes for solar installations. Find a copy here.