Transport
Seize the Chance to Project Environmental Awareness
Do you have company vehicles, even a car for yourself with the name of your business on the door? If not, seriously consider it. The advertising is free, once you pay for the handsome, brand-correct signage on the door or gate, and the vehicle becomes tax-deductible as long as you're using it for business. See your accountant for details.
Not just any vehicle, however: It represents your business and should say positive and accurate things about it and you. Be confident but not boastful. For most businesses this means you keep te vehicle shipshape, washed, and you fix any damage right away. A late-model Ford, Chevy, GMC, or Dodge pickup works for most businesses around here, plus they are handy for hauling stuff. They also say on some level, crisis-ready.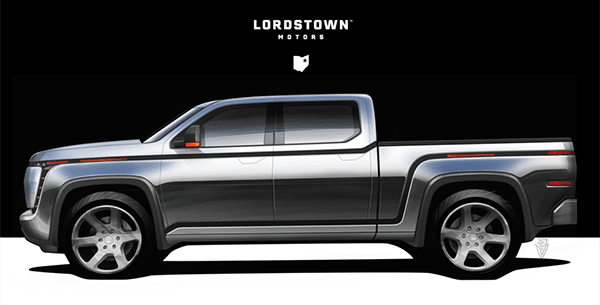 Recycling
You Create More Waste than You Realize
These days, businesses need to be sensitive to environmental issues. Like it or not, people look to you to be a community leader. Your example matters. What you do weighs more than what you say, but your words count too.
What are the most obvious forms your attitude toward the environment can take, good or bad? Chances are, recycling is near the top of the list. Whatever it is you do, you create waste. Take an inventory. Figure out what you waste and reduce it to zero. If waste is an inevitable byproduct, figure out if you can reduce it, then how it can be reused or recycled.  All of this will save your business money. Say you print lots of documents. Switching to paper that contains post-consumer waste while you print double-sided as often as possible cuts your paper costs in half or more. And you save trees. These days, trees are not just reams of paper with roots and leaves. They are carbon sinks—they take in carbon and store it in the form of wood and leaves or return it to the soil through the roots, all the while releasing oxygen. 
Technology
Make Your Digital World Efficient and Convenient
With technology, we've often learned the hard way, the upside gain is by no means always worth the downside risk, despite what the tech industry says. And technology is full of jargon like "upside gain," which we will try to spare you.
In environmental terms, information technology has been a boon. It has helped save enormous costs in office products alone. Routine and even legal tasks are now easily performed by nonspecialists with the aid of fairly easy to use software suites. Inventory control for businesses of all sizes is now mainly a data-entry chore, after which all sorts of analytic tools are available, many in full color with graphics designed for the technology-averse.
Digital Marketing
Going Green Saves Money, Provides More Prospects, and Makes You One of the Good Guys. What's Not to Like?
It's time to leave  your old friend the printer behind and join the 21st century.
Well, almost.  Printed materials still have a useful place in your marketing plan for such tools as handouts and posters,  but the vast majority how you market to your customers can be done virtually, and that is a good thing for your wallet, and for our environment. Digital marketing is not only more cost effective, it is much greener than traditional marketing. By saving on printing (think all that paper, ink, binding, shipping, postage, et cetera), you are lowering your company's carbon footprint. And, oftentimes, going digital allows you to market yourself and your business to more potential consumers.