Provision From Nature
Fish, Fowl, the Four-legged of Hoof and Paw: Yumm
In this area, it's not realistic to think that you can live entirely off the land unless you are a farmer. But it is practical and reasonable to augment your pantry, freezer, and diet with nature's bounty and New York State encourages you to do so. You can dine without fear of agribiz additives, but will consume what your meal did so do avoid toxic waste sites and runoff.
Hunting Game: The assortment of animals for which you can obtain a hunting license is still longer than those that are threatened or endangered, and some are so plentiful they are pests. The burrowing groundhog, the munching rabbit, the fleet fox, the scurrilous squirrel, the cagey coyote, the bounding deer—all are legally susceptible to the bullet, the pellet, and the arrow. So too is the ravenous brown bear, more frequent in our area lately, and so easy to shoot it is a shame to call this hunting. But given that the big fellow is so omnivorous he/she/it will help him/her/itself to bird feeders, the contents of a garage freezer, cherished beehives (bears eat the bees, too), and swat a yipping poodle into the next state, perhaps he/she/it has should have avoided the neighborhood.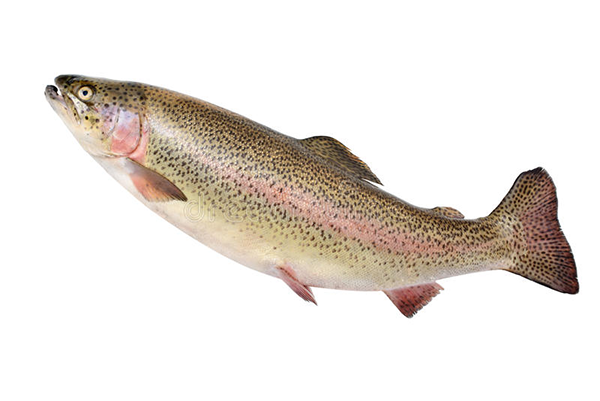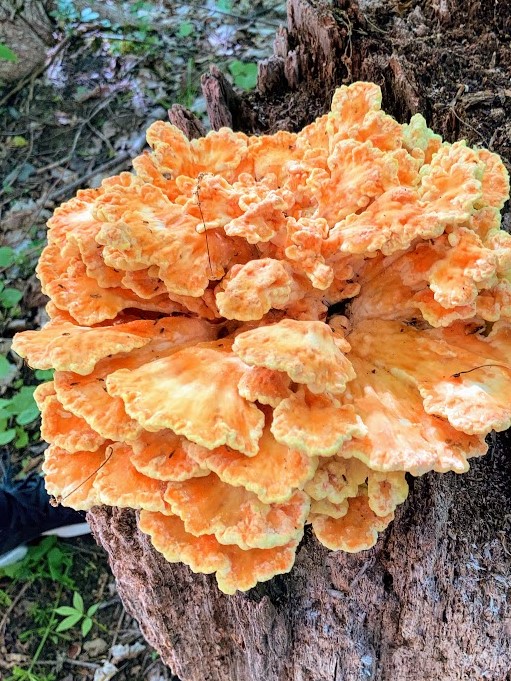 Preserving Fruits and Vegetables for a Cold and Distant Day
For much of modern history humans have, out of necessity, learned to preserve food. Fish was smoked, salted, and dried and meat much the same. Barley and other grains were fermented into beer, providing much need carbohydrates for hard physical labor. Grapes, apples, and plums were also "preserved" by turning the fruits into wines, cider, and brandies.
Today, in our world, many foods are preserved for us and available at any time of year, yet the preserving of what's grown can be a rewarding part of being a gardener. And there's nothing like a midwinter repast of your warm-weather harvest to lift your spirits.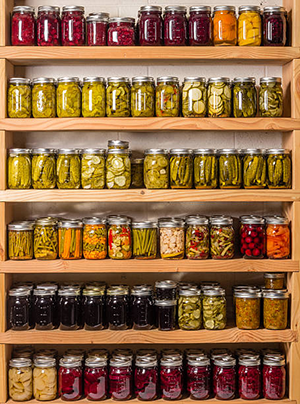 Support Local Farmers and the Vendors Who Buy from Them
Our food system is starting to come full circle, and it's about time.
Since World War II, Americans have increasingly relied on Big Ag and the food-processing industry for their food. There have been giant strides in productivity and automation. Consumers have more food choices than ever before. But with that, food has moved farther away from its sources—the land, the barn, the pasture, the lake and river. It has gained all sorts of lab-tweaked ingredients to assure good "mouth feel," the right sweetness and umami, pleasing color, quantities of manufactured vitamins and minerals, and long shelf life.
There was a backlash, starting with the natural-food, back-to-nature movement in the 1960s,  but locally raised food for local kitchens didn't keep pace until recently—often was not even grown except as a farm-stand sideline.  
Fortunately, positive food trends are underway. Small farmers have returned to the fields and are growing more fresh foods every year. Consumers are responding, rewarding farmers at green markets in cities and towns and clamoring for more. Restaurants are adding farm-to-table menu items. New restaurants tend to be predominantly local- and fresh-sourced. (One local chef flies twice-weekly to Cape Cod for fish, oysters, and clams. That's fresh-sourced.)  Even supermarkets have started to feature local fruits and produce. And subscribing to CSA (Community Supported Agriculture) farm shares is becoming standard practice for many local households, which gives farmers income they can plan on.
This area of New York has been farm country since the 18th century. Its excellent growing conditions and soils have produced many generations of successful farmers. With the fading of the local dairy industry in the last quarter century, farmers and landowners have tried everything from Belted Galloway cattle to exotic salad greens. Much of the machinery-farmed land continues in production, growing field corn, hay, grains, and cover crops. But the move toward small-scale sustainable agriculture is taking hold In this area, the farm Moody Hill was a pioneer in the late 1980s, growing organic vegetables using compost from a complementary business that took in cow and horse manure from local farms and food waste from the Culinary Institute in Hyde Park, also branding and bagging it for sale in garden centers. The company now includes a commercial-scale composting operation, a thousand-acre organic farm, a year-round store, restaurant and prepared-food business, and an educational branch.
The future offers solid promise in this direction, especially at the scale of family farms and of local farming groups that pool resources, share distributors to towns and cities, and support local farmers' markets. The Amish might have something to teach in this regard, as might other models. A meld of age-old community-farming practices, 21st century aids and tools, and government encouragement seems a viable small-farm strategy.
What's needed is sustainable farming practices, which start with treating the soil as a renewable resource but not with chemical fertilizers: with organic matter and tilth, crop rotation to minimize insects and disease, and cover crops mixed in to restore minerals. Some historic small farms have been practicing sustainability without knowing the term; others, encouraged by county ag advisors, are making the transition without difficulty. After all, it is agribusiness that's addicted to the spiral of monoculture—fertilizer—insecticides—government price support—consequence-free pollution. We need a huge shift in perspective, starting with a change in allocation of state and federal money from agribusiness stock appreciation to healthy food and food security for all. A good starting point, suggested Ricardo Salvador of the Union of Concerned Scientists and food authority Mark Bittman, to change the name of the $145 billion department that oversees all this, Agriculture, to the Department of Food and Well-being.
Consumers and the planet have much to thank today's sustainable farmers for, but there is much more to do to bring our farming and food-growing full circle, back to the land.
Use your favorite search engine to learn about these food resources. Many of the farms offer products online. Before visiting a farm, it is best to call ahead.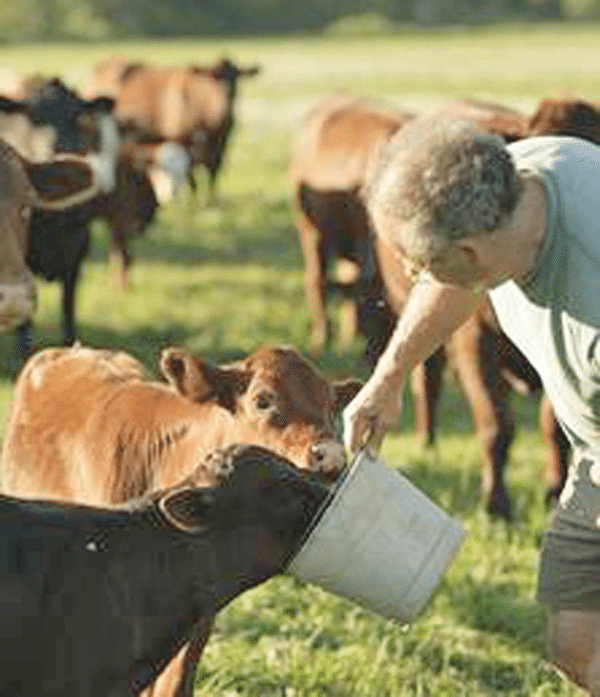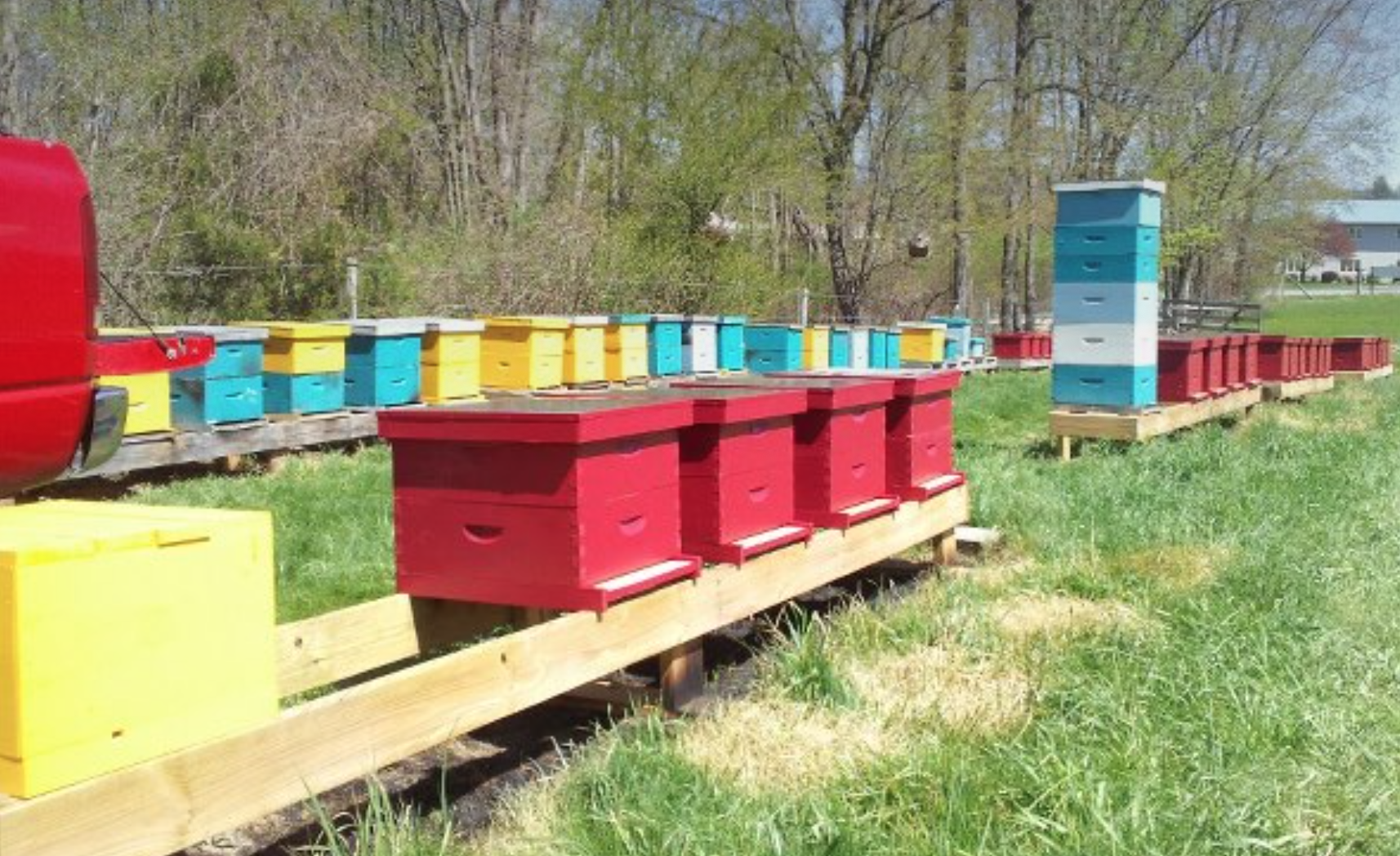 FARMER'S MARKETS
Amenia Farmer's Market, Amenia
City of Hudson Farmer's Market, Hudson
Copake-Hillsdale Farmer's Market, Hillsdale
Milan Farmer's Market, Red Hook
Millerton Farmer's Market, Millerton
Pine Plains Farmers Market, Pine Plains
Philmont Farmer's Market, Philmont
CSA FARM SHARES
Adamah CSA, Falls Village, CT
Common Hands Farm, Hudson
Empire Farm, Copake
Full Circus Farm, Pine Plains
Hawk Dance Farm, Hillsdale
Herondale Farm, Ancramdale
Maitri Farm, Amenia
Moon In The Pond Farm and Farm Education, Inc. Sheffield, MA
Olde Forge Farms, Wassaic
Otero Family Farm, Stanfordville
Rocksteady Farm & Flowers, Millerton
Sisters Hill Farm, Standfordville
Wassaic Community Farm, Wassaic
FAMILY FARMS
Arch Bridge Farm, Ghent
Brookby Farm Store & Dairy, Dover Plains
Cagneys Way Farm, Stanfordville
Chaseholm Farm, Pine Plains
Copper Star Alpaca Farm, Millerton
Cowberry Crossing Farm, Claverack
Cream Hill Veal, West Cornwall, CT
Daisy Hill Farm, Millerton
Darlin' Doe Farm, Germantown
Dashing Star Farm, Millerton
Dirty Dog Farm, Germantown
Double Decker Farm, Hillsdale
Edible Sunshine, Philmont
Elk Ravine Farm, Amenia
Field Apothecary & Herb Farm, Germantown
Flowering Heart, Philmont
Great Song Farm, Red Hook
Green Owl Garlic, Rhinebeck
Hawthorne Valley Farm, Ghent
Hearty Roots Community Farm, Germantown
JSK Cattle Company, Millbrook
Katchkie Farm, Kinderoook
Kerley Homestead Farm, Red Hook
Letterbox Farm Collective, Hudson
Lilly Moore Farm, Pleasant Valley
Lineage Farm, Hudson
Marshmeadow Farm, Germantown
Mead Orchards, Tivoli
Meili Farm, Amenia
MX Morningstar Farm, Hudson
Nannick Farms, Red Hook
New York Beef Company, Poughkeepsie
Northwind Farms, Tivoli
Perry Hill Farm, Millbrook
Pigasso Farms, Copake
Point of View Farm, Standfordville
Remsburger Honey & Maple, Pleasant Valley
Red Fern Farm, Clermont
Rocky Fresh, Hudson
Samascott Orchards, Kinderhook
Roxbury Farm, Kinderhook
Second Chance Farm, Rhinebeck
Silamar Farm, Millerton
Slow Fox Farm, Rhinebeck
Smokey Hollow Farm, Ghent
Sol Flower Farm, Millerton
Starling Yards, Red Hook
Ten Barn Farm, Ghent
Ten Mile River Poultry, Wingdale
Threshold Farm, Philmont
Thunderhill Farm, Stanfordville
Turtle Tree Seed, Copake
VIDA Farm, Ghent
Walbridge Farm Market, Millbrook
Whippoorwill Farm, Salisbury, CT
Wild Hive Grain Project, Clinton Corners
Willow Brook Farm, Millerton
Zfarms, Dover Plains
SOURCE: localharvest.org
If these lists contain an error or have omitted a farm, please let us know.