MILLERTON EARTH DAY 2023
Get Your Green On
On Saturday, April 22nd, 2023, area residents and visitors will celebrate Earth Day, with the main event being an expo on the Great Lawn at The Millerton Inn.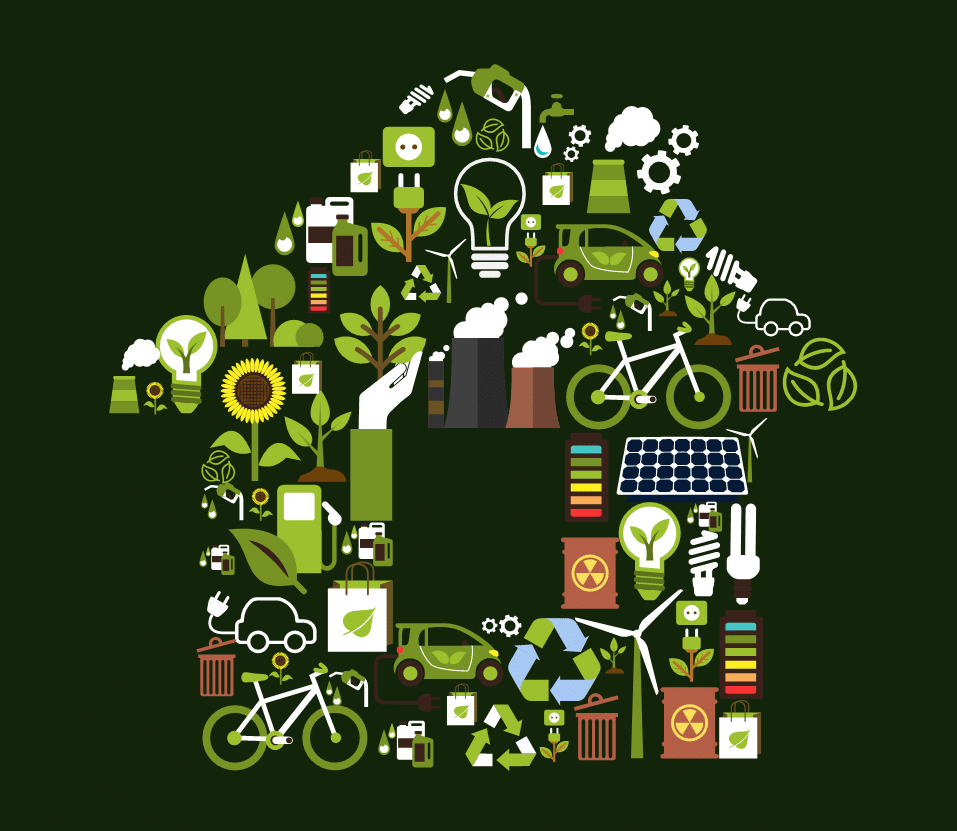 Program
SATURDAY APRIL 23
Noon – 4 p.m.
On the Great Lawn at The Millerton Inn
(parking on Century Blvd.)
In The Tents
Climate Smart Host Tent: Make your home energy-efficient
– See the workings of a photovoltaic panel up close
– Free energy audits, induction cooking, heat pumps, water filtration, managing invasive plants
Kids Creation Station: decorate your own KITE
Take a test drive in the electric Mustang Mach-E from North East Ford
Win gifts from Village merchants while you help neighbors
Souvlaki and beverages from The Millerton Inn
Live music all Earth Day long
So much more!
Nearby
10:00 a.m. – 2:00 p.m. Special Earth Day Farmers Market
7:00 PM Concert and Student Poetry
At the Methodist Church (the White Church on Main Street)
Natalia Zukerman and Melissa Ferrick
Join us for a fun evening of nature inspired poetry by local students mixed with
music, Natalia's special blend of blues, jazz, bluegrass, and folk.
FREE (donation welcome)
Doors open at 6:30, Concert 7:00-9:00 PM
Check back for updates and new activities!
Encore Events
Saturday April 29 At the North East-Millerton Library
Kids Program with Cary scientist Ashley Alred
1:00 – 3:00 PM
Sunday May 7 At the Moviehouse
What's the Rush by Doug Tallamy followed by panel discussion and Q&A
11:00 AM FREE