MILLERTON EARTH DAY 2022
Invest in our Planet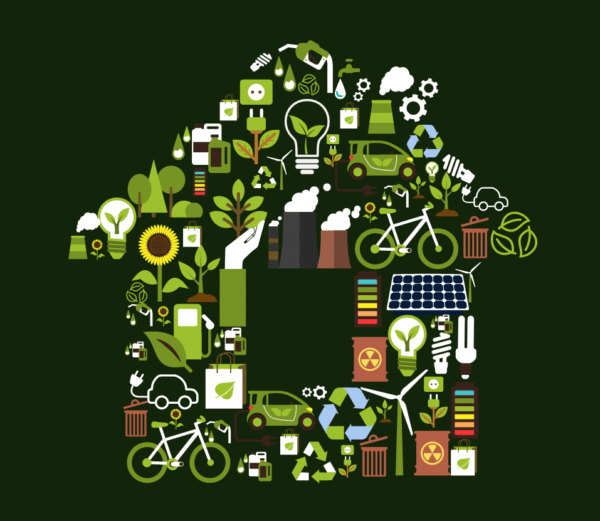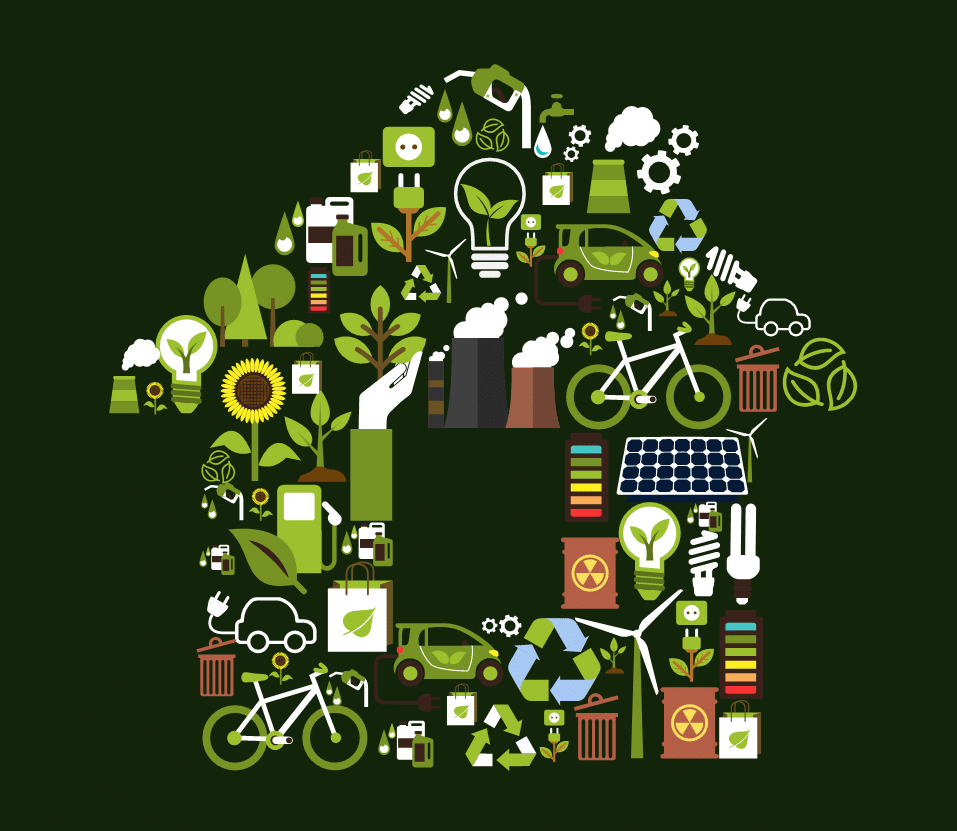 SATURDAY APRIL 23
Noon – 5 p.m.
On the Great Lawn at The Millerton Inn
(parking on Century Blvd.)
In The Tents
Host Tent: Make your home

energy-efficient

, from Climate Smart

Kids, decorate your own

seedling pots

. Hosted by the Webutuck Honor Society

Cool electric and hybrid vehicles from

North East Ford

How to

compost

and recycle, what products are

sustainable

Souvlaki

and beverages from

The Millerton Inn

Win gifts from Village merchants while you

help plant trees

at

Eddie Collins Community Park

 

Vote for

Best Millerton Earth Day Poster

2023!

Live music

all Earth Day long

So much more!
Nearby
9:00 — 11:00 a.m.  Join North East Community Center staff in revitalizing the Community Center grounds! They need your help preparing the food pantry garden for planting and cleaning up the NECC playground for Spring.  To register for this free event, email event@neccmillerton.org, or call 518-789-4259 ext.199.
10:00 a.m. — 2:00 p.m. Special Earth Day Farmers Market at the Methodist Church
11:30 a.m. Free movie: March of the Penguins. Presented by The Moviehouse
(doors open at 11:00)
5:00 p.m. To be rescheduled for a future date Zoom talk "Green the Grid and Electrify Everything" by Jennifer Metzger.
How we will shift to a clean energy economy.
Virtual event presented by North East-Millerton Library. Register here.
At the North East-Millerton Library
Seed Giveaway
10 a.m. to 3 p.m.
(While supplies last)
Native plant seeds for your own garden.
More info at NEMillertonLibrary.org

Pollinator Garden Clean-Up and Planting
1 p.m.
All ages! Please register.
Get your hands dirty and have fun in our flower beds.
We can use the help. When they come, the bees with thank you!
More info/register at NEMillertonLibrary.org

Make Your Own Beeswax Wraps
10 a.m. to 3 p.m.
(While supplies last)
Pick up the supplies. All you'll need at home is an oven and pan.
More info at NEMillertonLibrary.org
Check back for updates and new activities!