Welcome to Millerton's Earth Day 2020. TOGETHER.
APART

.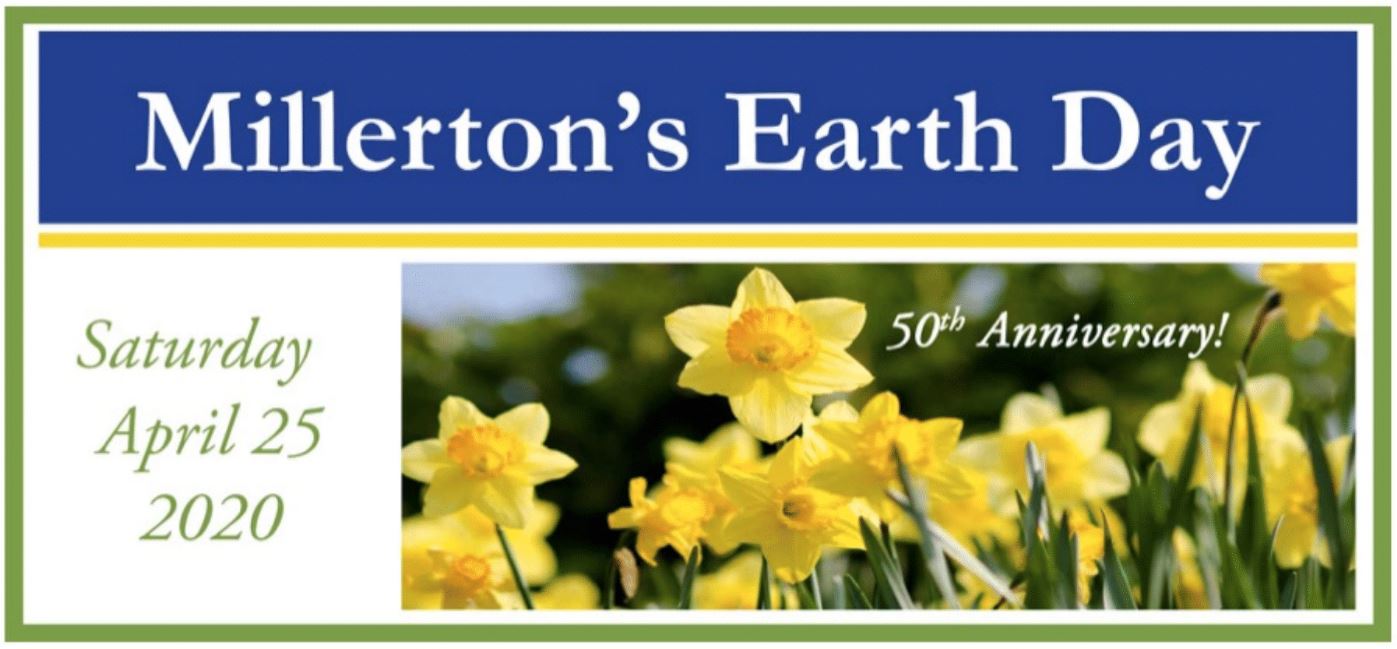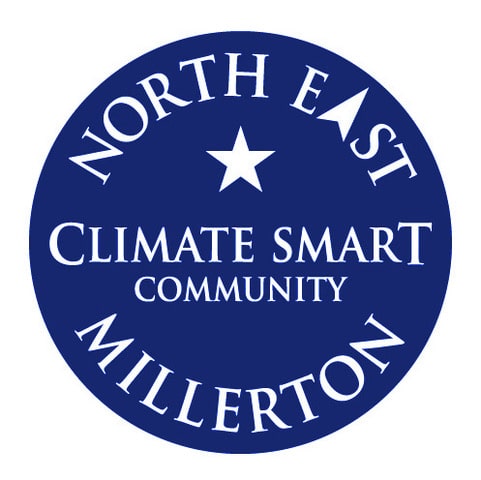 Climate Smart Community
In 2018, the Town of North East and the Village of Millerton jointly signed a pledge to work with hundreds of other Climate Smart municipalities around New York State that have committed to develop community-wide climate mitigation strategies and improve the sustainability of our communities. A Climate Smart Task Force was appointed and is initiating projects that will build environmental and economic resiliency: Chris Kennan, Town of North East Supervisor, Matthew Hartzog, Village of Millerton Trustee, Kathy Chow, Task Force Coordinator, Jennifer Dowley, Tom Parrett, Eliot Ramos, Andrew Stayman.
"The Climate Smart Community initiative holds such promise for our community. There are multiple grants available to help us find ways to avoid the flooding of our roads, decrease our energy expenses, increase economic opportunities and preserve the environment that we all hold dear. We're delighted that our Climate Smart Task Force is launching Millerton's Earth Day to start off the public phase of this work." – Debbie Middlebrook, Mayor, Village of Millerton & Chris Kennan, Supervisor, Town of North East.
Free Native Paper and River Birch Bare-root seedlings for immediate planting
Choose from white peeling Paper Birch or wet/dry tolerant River Birch.
Pick up your seedling on April 25th, 10am – 2pm.
Curbside at Country Gardeners Florist, 5 Railroad Plaza, Millerton.
Limit 1 per family. First come, first served. 50 seedlings are available.
These native seedlings are a celebration of Earth Day 2020 to help replenish our natural world. They are a gift from the Millerton/North East Climate Smart Task Force.
Thank you for planting! Perhaps your seedling can be planted as a tribute to those who have suffered this spring from the impact of COVID-19.
Water Bottles and Bags Reduce Plastic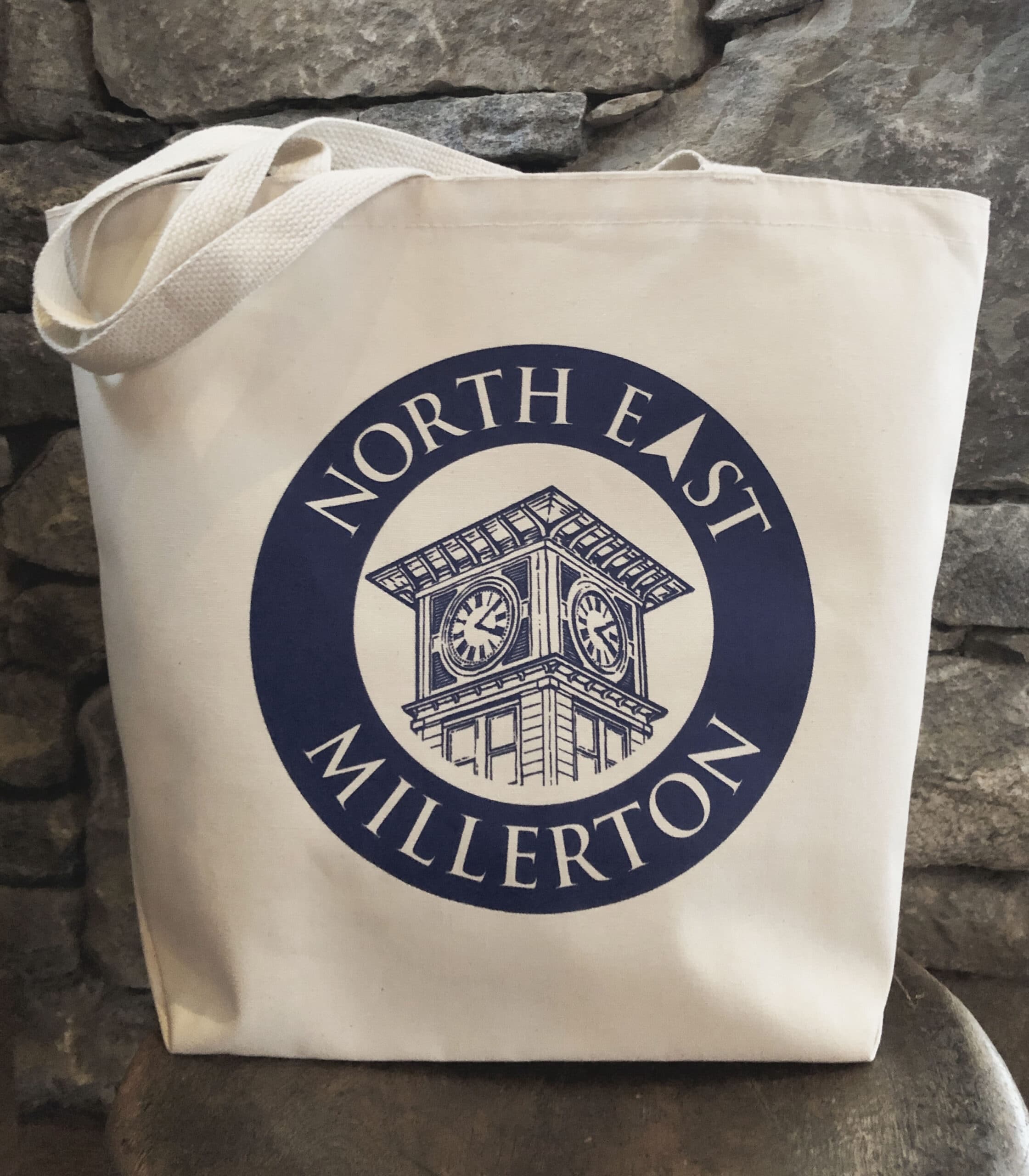 Bags and Bottles…available from our Shops
In celebration of Earth Day and beyond, Millerton merchants are offering for sale sustainably produced 100% cotton shopping bags made in USA AND completely plastic free double walled insulated water bottles!
With the plastic bag ban now in place and the Rail Trail coming to Millerton, our bottles and bags are the new essentials! Please support our valiant merchants! Contact any of these fine local businesses;
• Associated Lightening Rod  518-789-4603
• Buddhi Tribe 518-309-2454
• Country Gardeners 518-789-6440
• Cottage & Camp 215-844-5163
• 52 Main 518-789-0252
• Hair Modern 518-592-1555
• Herringtons 518-789-3611
• Irondale Schoolhouse 518-789-4619
• Irving Farm 518-789-2020
• Little Gates 518-789-3899
• Merwin Farm and Home 518-567-6737
• Millerton Antiques center 518-789-6004
• Montage Antiques 860-485-3887
• Northeast Millerton Library 518-789-3340
• Oblong Books 518-789-3797
Millerton Farmers Market… at a safe distance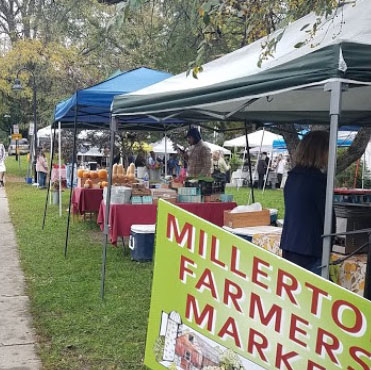 Indulge in the bounty of Spring and support our local Farmers!
Saturdays 10am – 2pm
Main Street and Dutchess Avenue
One customer at a time
Sponsored by the North East Community Center
Great News! Millerton's Main Street will soon have Recycling Bins – do your part and PITCH IN!
Movies

Imagine an organism that feeds you, heals you, reveals secrets of the universe and could help save the planet. Fantastic Fungi is a revelatory time-lapse journey about the magical, mysterious and medicinal world of fungi and their power to heal, sustain and contribute to the regeneration of life on Earth.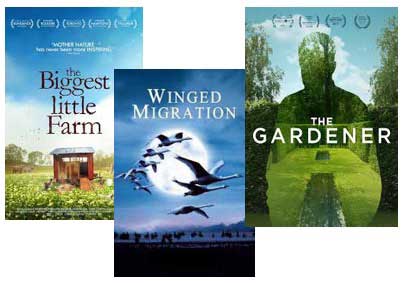 Films and videos about nature or with environmental themes, for your amusement and possible edification, marked for appropriateness—only a few are scary.
Documentaries that prod, provoke, and propose new solutions From The Moviehouse and Beyond
Books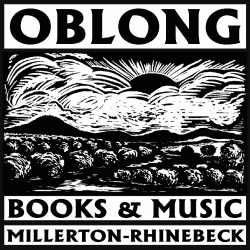 See the complete list of Oblong recommendations for Earth Day here. Shop Local! Curbside delivery and free shipping is available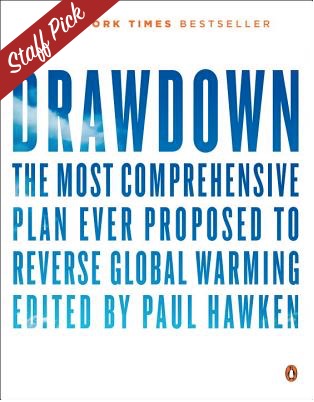 Drawdown. A holistic approach to the most impactful solutions to climate change …and an Oblong Staff Pick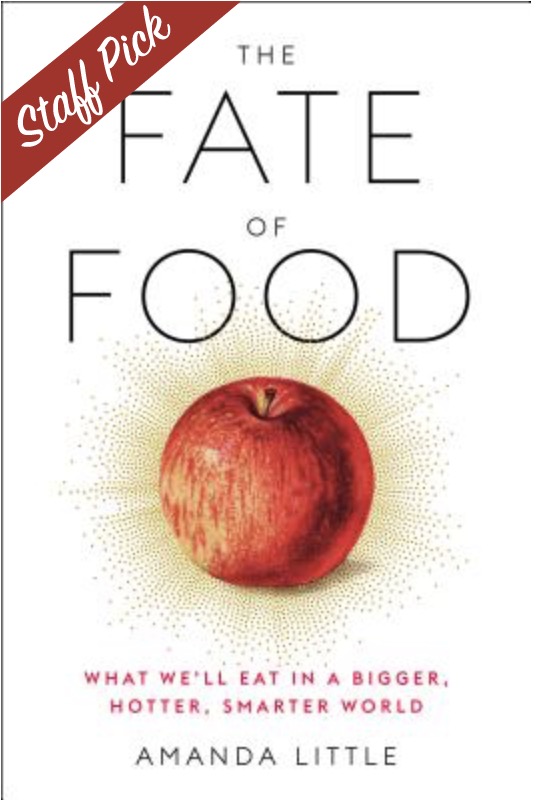 The Fate of Food. Amanda Little unveils amazing future approaches to making food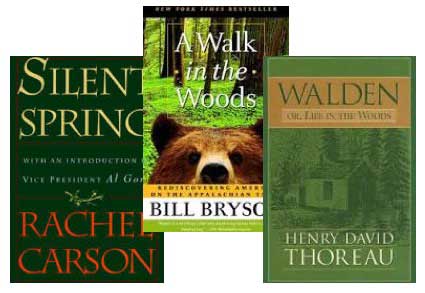 Classic Books to read when you have a hankering for the great outdoors. Fiction, too.
Acknowledgements
This Earth Day website is the first iteration of a future Climate Smart Community website. With gratitude to Thorunn Kristjansdottir and her talented team. Special thanks to Kathy Chow, Tom Parrett, and Jennifer Dowley for their work in compiling the site as well as to the Millerton Business Alliance for their enthusiastic support for the new Millerton tote bags and water bottles. Hats off to Joanne Scasso of Country Gardeners Florist for her inspired idea to spread pots of daffodils throughout the Village on Earth Day. That plucky flower has become a beacon of resilience during this disorienting time.